Page 1
,
Page 2
,
Page 3
,
Page 4
Chris Heim's party, transfer from the river cruise in Vilshofen to Prague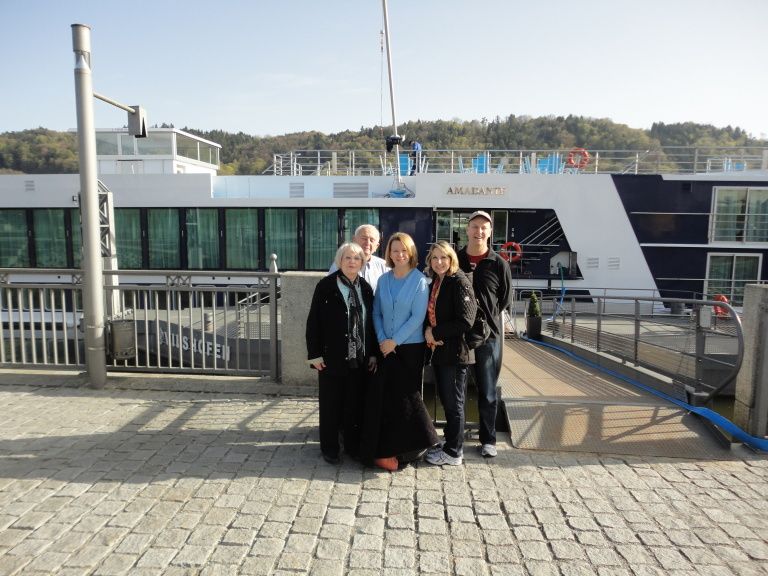 John's group transfer from Budapest to Prague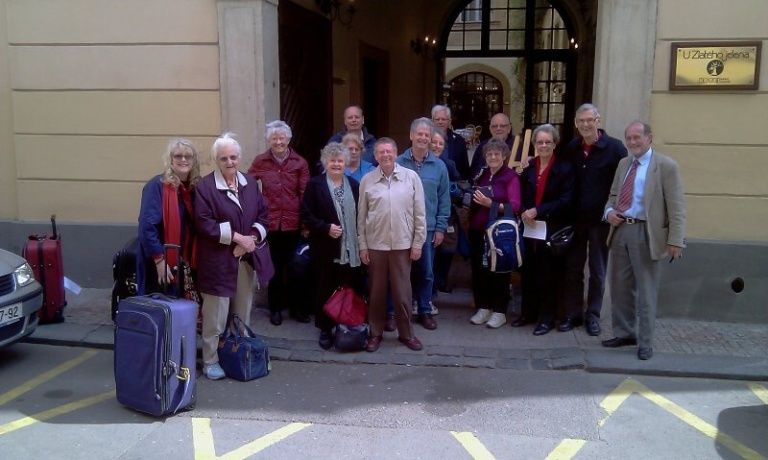 Jerry's transfer from Munich to Prague
Hi Martin, Thank you for all of your help with transfers and transportation. Your company and your drivers are very reliable and professional and I would not hesitate to recommend your company to anyone I know who is visiting the Czech Republic. Thank you again!
Kind regards
Jerry Kowalsky

P.S. If you are reviewed on the travel website "tripadvisor", I would be pleased to write a positive review.
Juhaida's return transfer between Vienna and Prague with a stop in freeport in Hate
Dear Martin, we would like to thank you for the excellent service you provided during our recent trip to Prague/Vienna. We enjoyed the smooth, safe and comfortable rides as well as our friendly chats with Alex and Michael. All of us want to thank Alex and Michael for doing a great job and would definitely recommend you to all our friends. Regards
Juhaida
Sallie and Elaine, scenic ride from the Bristol Palace Vienna to Prague Mandarin Oriental with a stop in Cesky Krumlov for sightseeing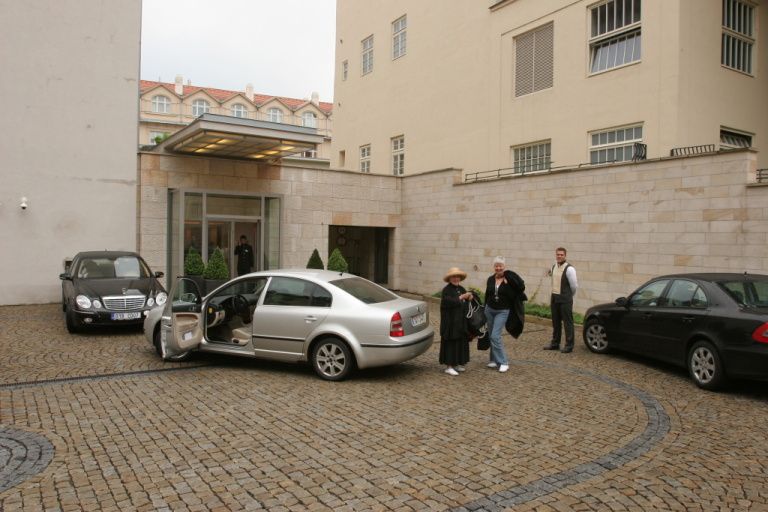 Raul Camara's transfer from Berlin to Prague
Dear Mr Martin, we arrived at the Ventana Hotel exactly at the specified time. Patrik was sharp with the pick-up time at the hotel in Berlin. He is a well educated person, amiable, corteous and above all, an excellent driver. Congratulations on having such an outstanding person working for you. You can rest assure that I will transmit these impressions to all my traveller friends.
Raul Camara
Suzanne Johnson's day trip to Lidice
Hello Martin, I just wanted to let you know how much we enjoyed our transport to the very sad village of Lidice. John was right on time, his English was quite good (even though he said it wasn't :) and it just made the trip extremely easy. What a GREAT service and I would recommend this to any of my friends or family who are planning to come to Prague!
Thank you so much!
Suzanne
Australian travellers who used our car services between Vienna and Prague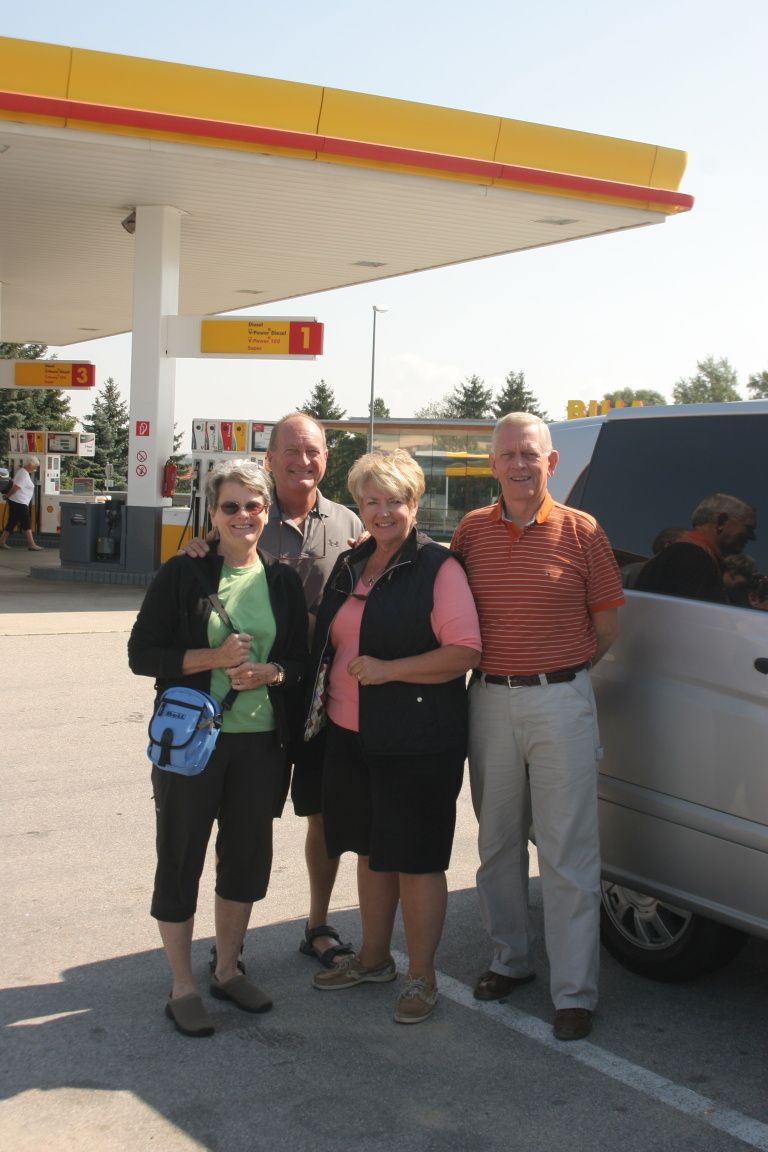 River cruise transfer to Prague, Mr. and Mrs. Reinis, transfer from the Uniworld Beatrice docked in Lindau to Prague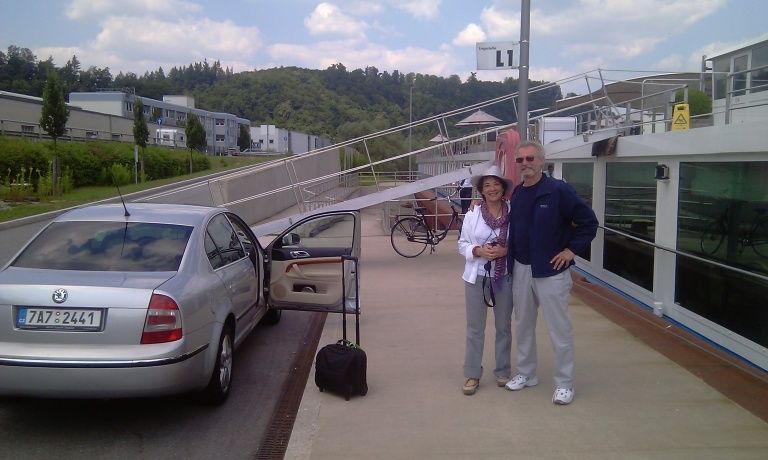 Great Britain Paragliding team, Transfer from the Prague airport to Nove Mesto nad Metuji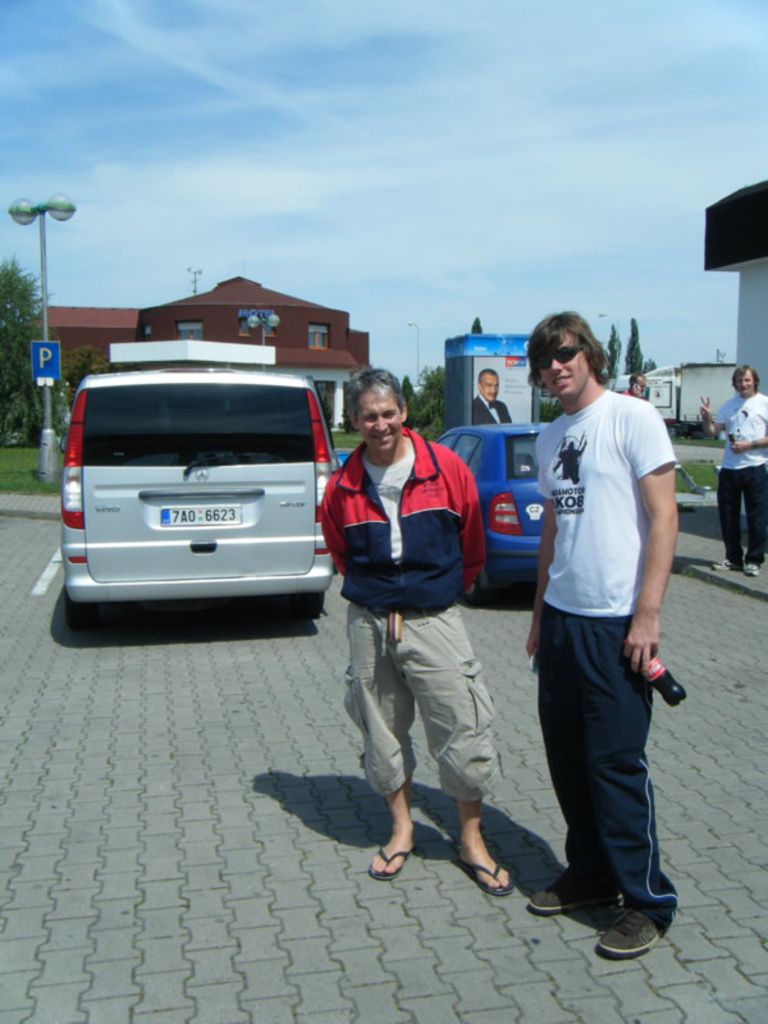 Group of 13 passengers from New Zeland, transfer from Budapest river cruise to Prague hotel
Kevin and Mina in Salzburg near the hotel Bristol, transfer Prague to Salzburg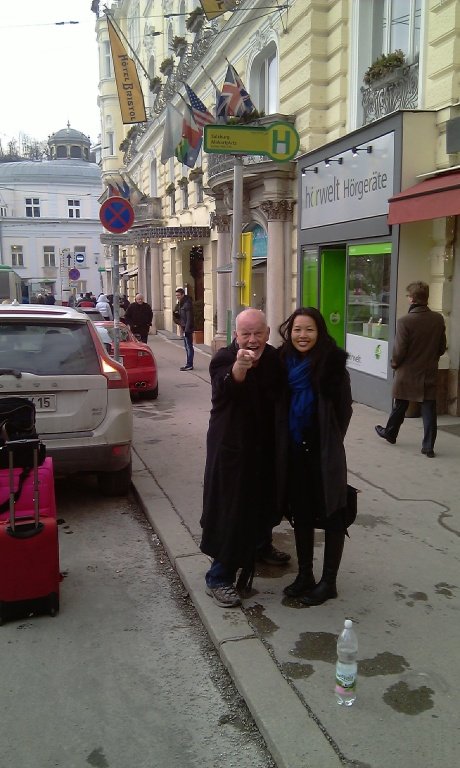 Rogers group in Dresden in front of the Bellevue hotel, transfer Dresden to Prague and Prague to Cesky Krumlov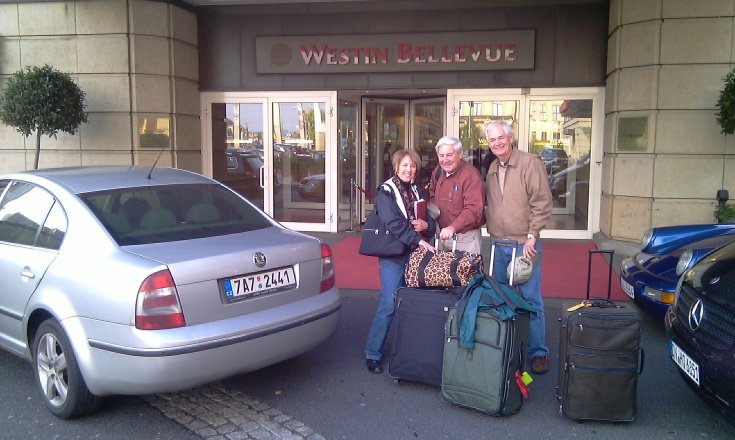 Tricia and John Haynes - Prague to Passau river cruise, Passau hotel to Prague airport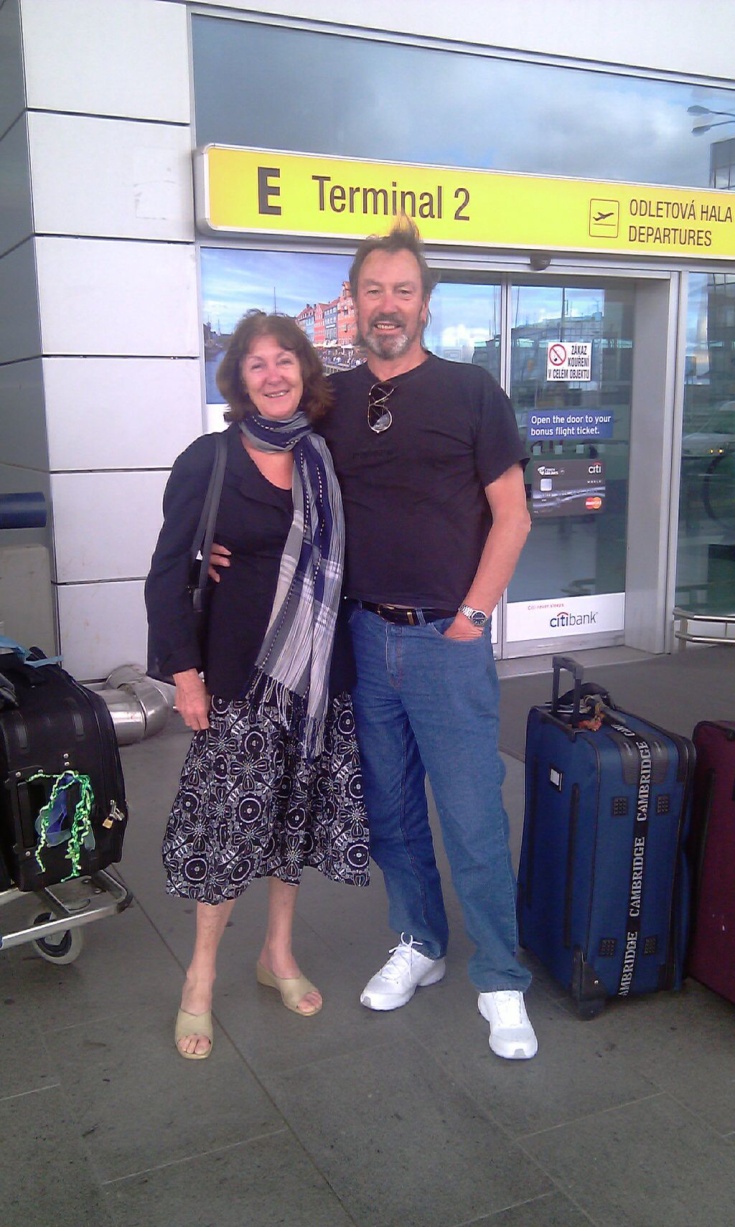 Vienna transfer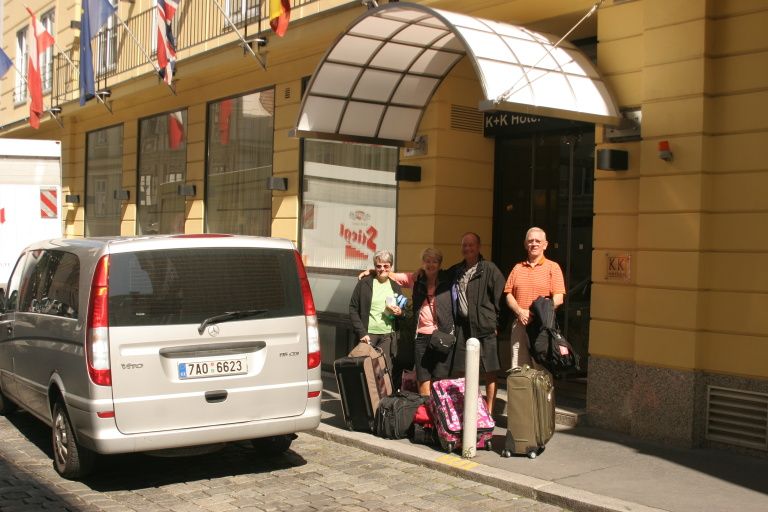 Mr Wegmann - transfer from Vienna to Prague and Prague to Munich
Dr. D'Acquisto - transfer from Prague to Karlovy Vary and Karlovy Vary to Vienna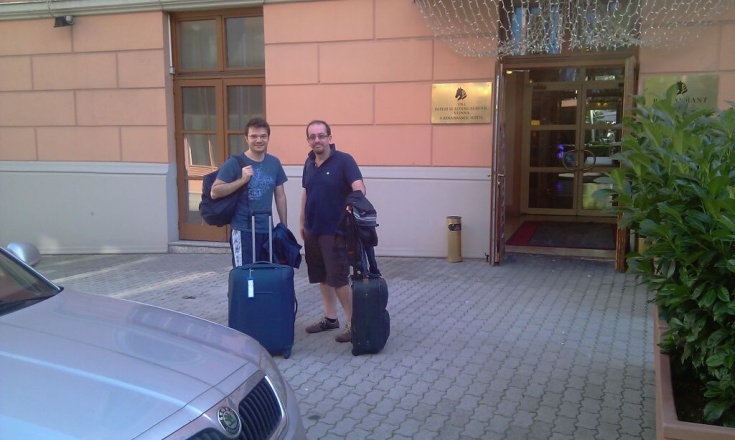 Robin Wray's Party transfer from Prague to Salzburg airport rent-a-car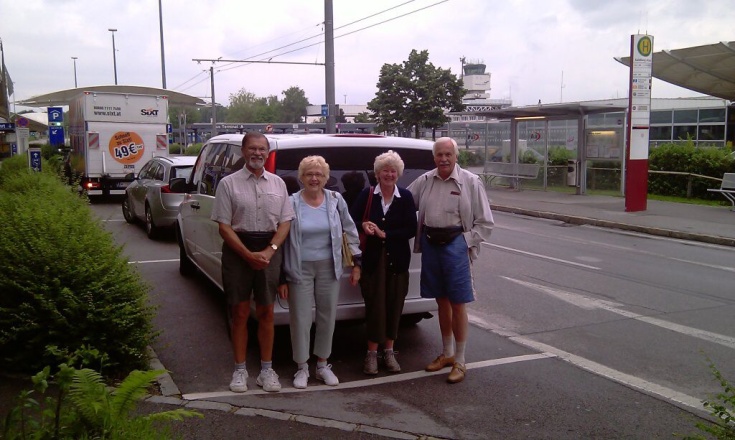 Mr. and Mr. Antosz - Prague to Vilshofen river cruise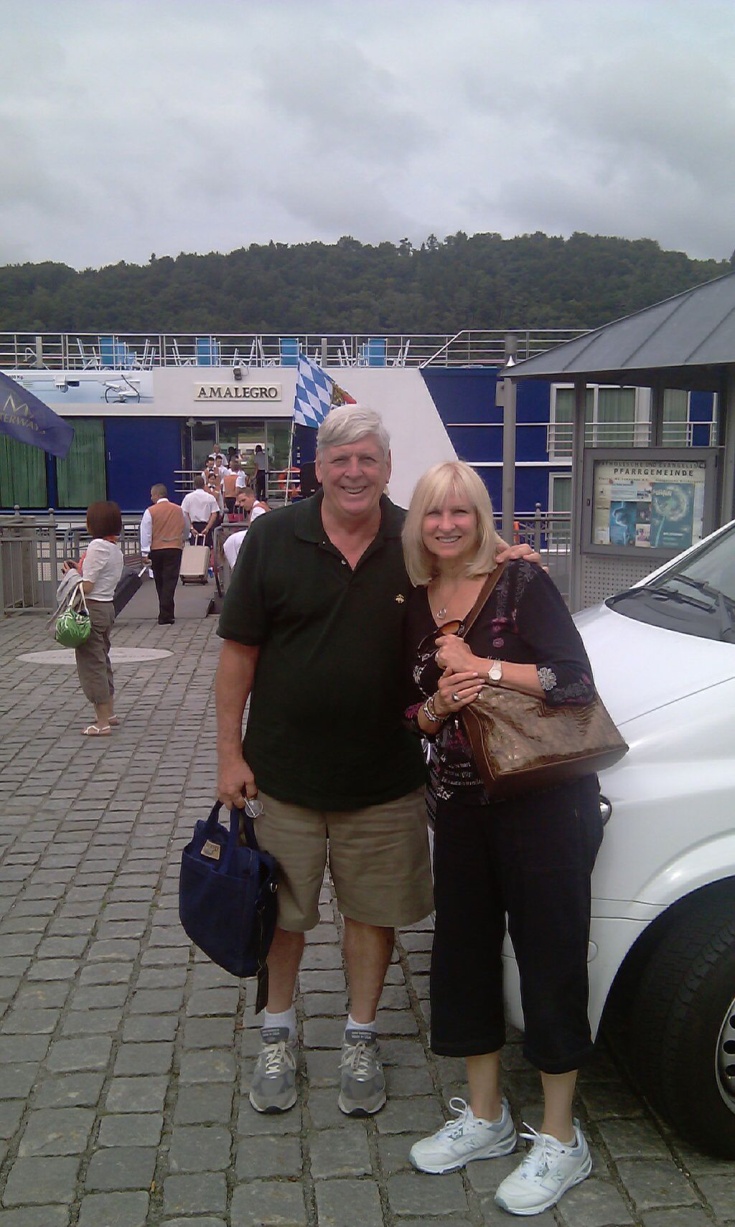 Mr. and Mr. Nathan - Prague to Regensburg river cruise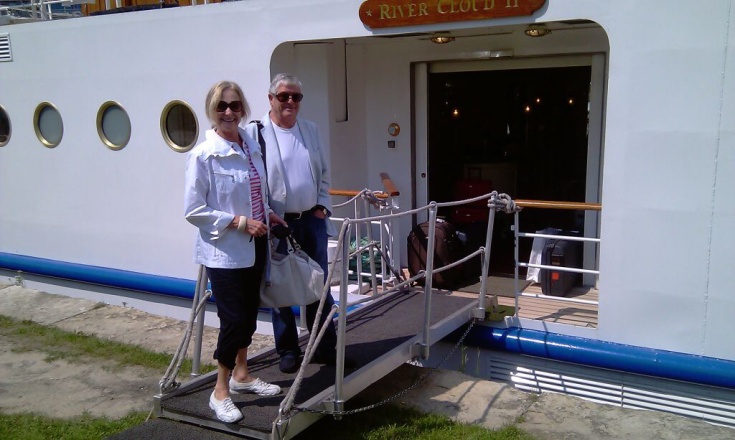 Mr and Mrs Gocho - transfer from Prague airport to Hotel Alchymy Riverside Cesky Krumlov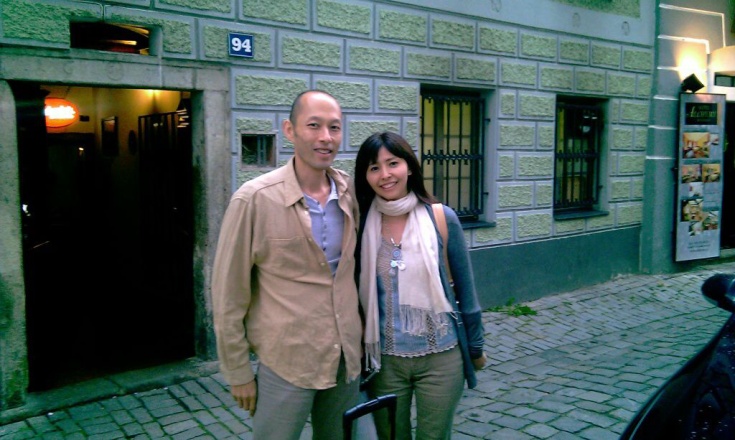 Dr Ivan Scale's Group - transfer from Budapest river Diamond cruise to Prague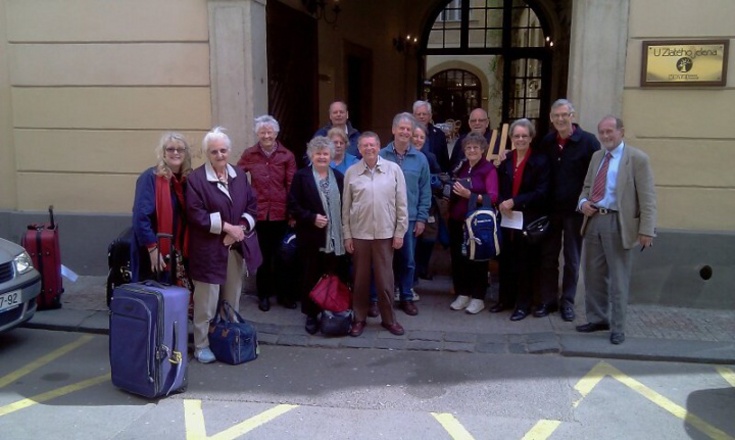 Hi there Martin, we arrived back in Sydney just a couple of days ago and this is the first opportunity we have to say again, a big thank you for the way you transported our group of fourteen from Budapest to Prague. It was such a relief to see your two vehicles there at the Scenic Diamond and then be driven right to the door of our hotel in Prague.
Also, we commend you again on the promptness of your driver who was at the hotel, even a few minutes before the arranged time, and drove Eleanor and I safely to the airport in plenty of time for us to catch our flight to Toronto, via Frankfurt. Everything went so smoothly and we commend you for your organization.
We will be only to happy to recommend you to any of our friends who may also need transportation when in your part of the world.
It was a real pleasure to be able to meet you in person after communicating to you via e-mails.
Take care and best wishes.
Ivan and Eleanor Scale
Leanne Potgieter - transfer from Prague to Auschwitz and then to Pardubice